Introduction of Head Office
SHOONG INTERNATIONAL was founded in 2016 in South Korea. In response to the rapid development of Korean products and the needs of the Taiwan market, the establishment of the South Korean headquarters will quickly transmit the major Korean brands and business information, so that the company's scale is rapidly doubling and growing. .

In 2017, SHOONG INTERNATIONAL's Korean head office provided customers with more professional and fast delivery and cost-saving services for customers (more than 50,000 wholesale customers have exported from Korea to various channels in Taiwan as of 2020). An exclusive logistics center has been set up in South Korea, making the demand for Korean products from Taiwanese customers a simple matter.

In recent years, through the professional overseas distribution experience of the head office, SHOONG INTERNATIONAL's marketing business has been expanded in South Korea, Japan, China, Indonesia, Uzbekistan and other places. Currently, it is also actively developing market business in other countries.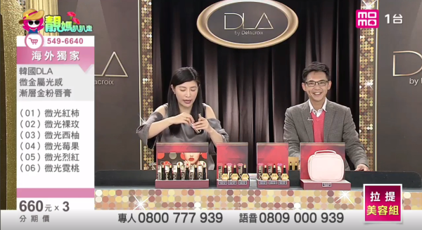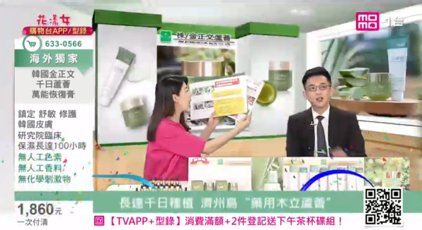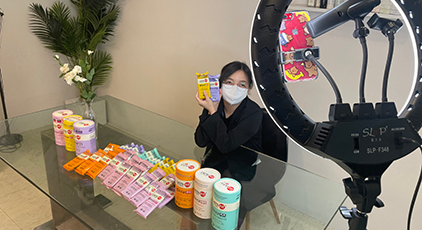 Introduction of Taiwan Branch
It has been more than 20 years since Korean products have been popular in Taiwan! SHOONG INTERNATIONAL Shitayili has been the market leader in providing the latest and most Korean products to Taiwan consumers since 2015. It is also the best Korean brand in the Taiwan market. Spokesperson.
Who are we?
The best spokesperson for Korean brands in the Taiwan market
At SHOONG INTERNATIONAL, he Yili provides customized services for well-known Korean brands in various industries from the source to households in Taiwan, from procurement in response to the needs of the Taiwan market, marketing and research in the Taiwan market, distribution and logistics, sales to after-sales service. Shoong At International, his partner Yili used the company's unique access network, rich local market knowledge and experience, and helped many Korean brands successfully establish Taiwan.
The market leader in Taiwan's Korean products for the latest and most popular Korean products
Not only that, when he was at SHOONG INTERNATIONAL, Yili assisted Taiwanese companies to expand new markets for Korean products and expand existing Korean businesses. Now SHOONG INTERNATIONAL Shita Yili has become the most diverse, innovative and creative representative of Taiwan's first agent of Korean brands, and the preferred partner for cooperation between Taiwan's small and medium-sized enterprises.